Breaking news of the third quarter 2019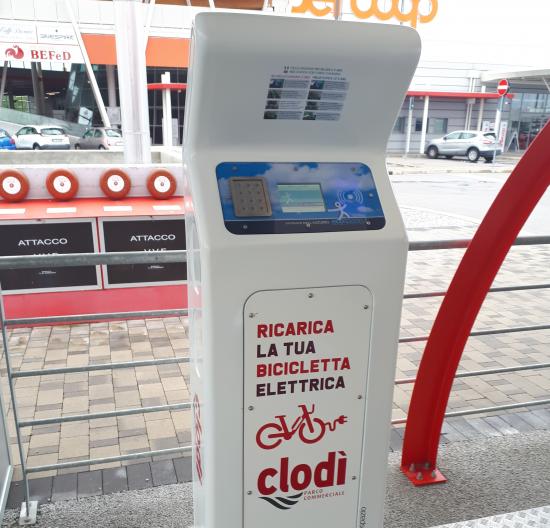 Energy consumption down as a result of effective property management policies
Even though the path undertaken in 2013 has already led to the use exclusively of energy from renewable sources and allowed for significant improvement in the energy efficiency of IGD's shopping centers, the most recent statistic shows a further reduction of 3.7% overall with a very large number of the properties showing improvement: an impressive 24 out of the 30 shopping centers managed by the Group.
This result, which is most certainly not attributable to chance, testifies to the efficacy of the steps taken by IGD consistently over time in several different areas.
A first source of savings can be found in the work done on the systems, above all by investing in solar panels.  Energy costs have fallen by between 5 and 7% at the centers where these investments were made, with additional benefits in terms of lower emissions of greenhouse gases.

Another investment made in systems that had a noticeable impact was the substitution of lighting in 16 shopping centers with LED lighting which pollutes less and is more performing than traditional systems.
IGD has also been very active in monitoring electric consumption which made it possible, after analyzing the data gathered, to make the right decisions and take the most effective steps to optimize the lighting and climatizing systems based on different times of the day, as well as the temperature outside.
To date 235 active individual meters have been installed at the Group's Italian properties, which make it possible to measure consumption in great detail and analyze the energy performance of individual areas, from parking to single floors of a shopping center. At the moment there are only three properties where installation of this extensive monitoring system has yet to be completed.  Once installation is finished it will be possible to monitor all the individual divisional meters.
Sustainable mobility: an innovative step forward at the shopping center in Chioggia
Charging stations for electric bicycles, powered by solar energy, have been installed at the Clodì Shopping Center which will be fully operative by the end of the year.
This is a very innovative system which meets a real local need insofar as the use of e-bikes to reach the shopping center is very common in Chioggia.
Based on the project it will also be possible to manage the service, which is completely free of charge, by way of a specific app.
Share