From07 May 2019 To 09 May 2019
Milan
Mapic Italy 2019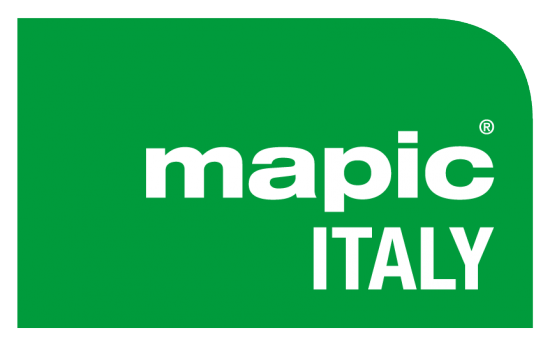 IGD will be present at MAPIC ITALY 2019 at stand F25 at MiCo Milano Congressi, Via Gattamelata Gate 15 in Milan.
8 May at 5.30 p.m.
at Turquoise Room 02, Level -1
«Waterfront Porta a Mare: Officine Storiche Livorno»
IGD is pleased to invite you at the presentation of the evolution of the Porta a Mare Project, with the participation of the architect Paolo Lucchetta (Retail Design Studio) and Tim Santini (IGD's Board Member).
In a unique context such as the waterfront located in the heart of Livorno, the restoration of the historic shipyards gives an experience that starts from the past and launches the structure into the most current European realities.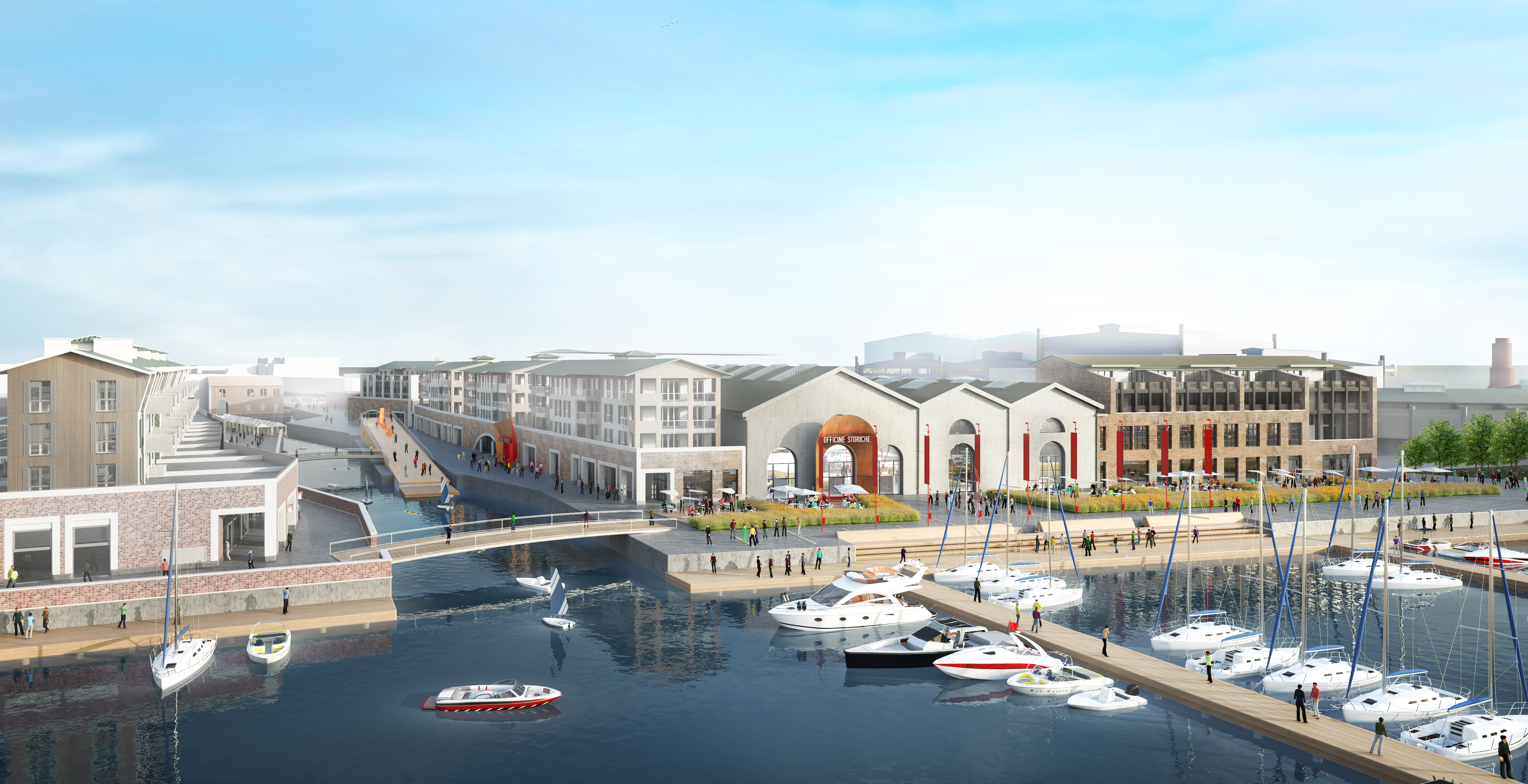 For more information please visit the website Mapic Italy
Share