Virtual ISMO – Italian Stock Market Opportunities 2020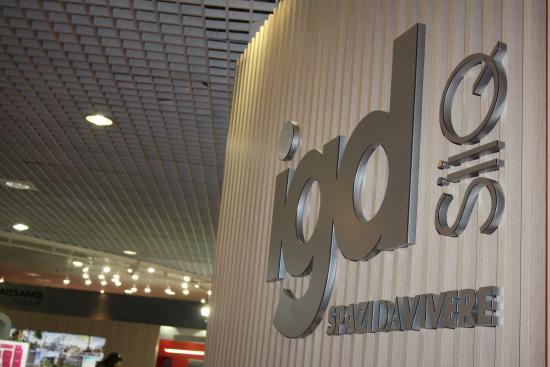 IGD takes part to the XIII edition of ISMO (Italian Stock Market Opportunities), an event organized by Banca IMI in virtual mode with the aim of easing  institutional investors  to meet the management of some of the main medium and small capitalization Italian companies, most of which listed on the STAR segment of Italian Stock Exchange. During this three-days event which has the format of one-to-one and group meetings, investors and companies management will have the opportunity to discuss companies strategic plans.
For more information please write to the IR Team.
Share