22 September 2019
10:00 a.m.
Bologna
Race for the cure Bologna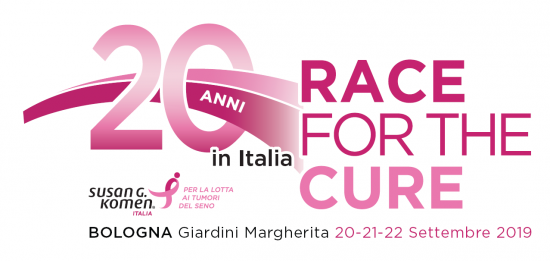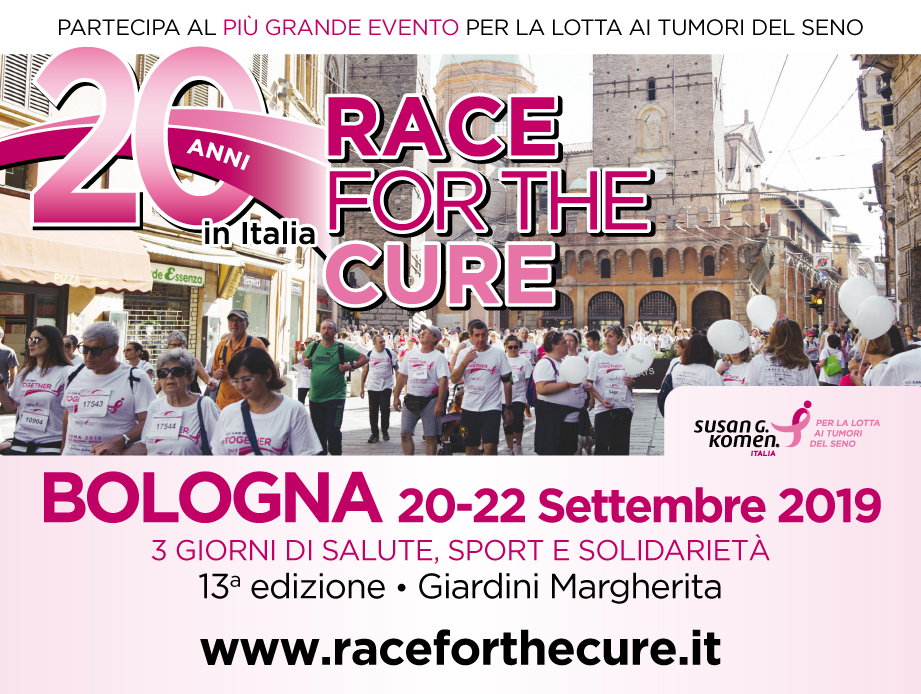 IGD will be with Emilia-Romagna Committee of Susan G. Komen Italia for the 13th edition of the "Race for the Cure" in Bologna: three days of health, sport and solidarity. The largest fundraising and solidarity event to fight breast cancer in Italy and around the world is scheduled for 20, 21 and 22 September 2019.
IGD will participate with a company team in the traditional 5 km race, which will take place on Sunday 22 September with departure at 10.00 am from the Margherita Gardens.
For more information please visit the following websites www.racebologna.it and www.komen.it
Share