2017 ISMO – Italian Stock Market Opportunities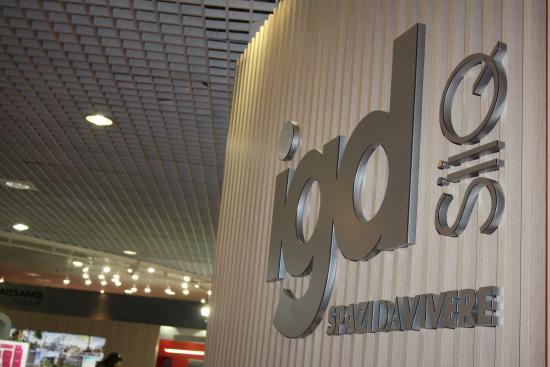 The 10th edition of the ISMO event will be held in Milan on 21 September. The initiative, conceived and organized by Banca IMI, allows the institutional investors to meet many medium small cap companies, most of them listed on the STAR segment of the Italian Stock Exchange.
The day is articulated in one-to-one and group meeting between investors and companies' management.
Share