News
No Price Sensitive
Shopping centers news
shopping centers
IGD Area Plus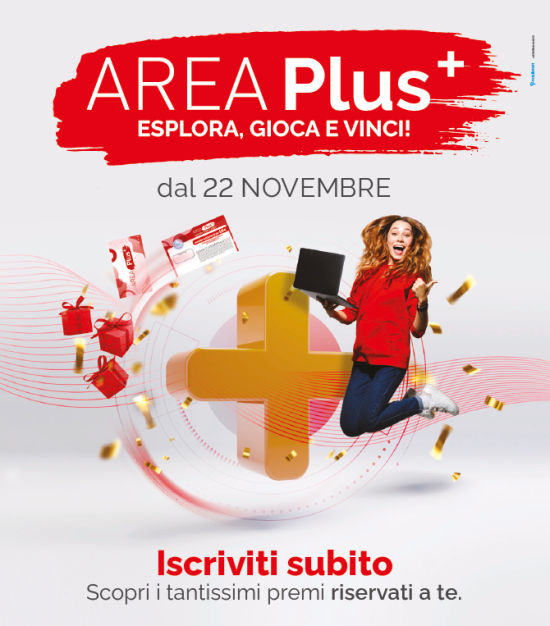 In line with the Digital Marketing Plan, yesterday IGD launched Area Plus in 26 Shopping Centers in a video interpreted by Cristiano Malgioglio, Adriana Volpe and Gianluca Fubelli.
The creation of the reserved area will allow visitors to access an area reserved for them inside websites where they can find products, content, services, special offers and gaming activities.
The launch, which will take place between 22 November/8 December will feature a sweepstake "Area Plus: explore, play, and win": by registering, customers can access the Area Plus and play, with the possibility of winning shopping vouchers and other prizes.
After this first phase, the Shopping Centers will organize new activities inside Area Plus, in order to further strengthen the dialogue with their shoppers: this will allow the Shopping Center to provide increasingly more personalized shopping and leisure time solutions.
This innovation is part of the digital path undertaken by IGD which, in the last year, has led to the definition of tools and strategies to increase shopper loyalty and satisfaction even more thanks to the possibilities that digital tools provide.  Toward this end, in the first half of 2021, the Company developed a structured method to maintain contact with visitors in 26 Shopping Centers and developed lead generation initiatives. The opening of Area Plus completes the path undertaken, bringing the Shopping Center and those who visit it even closer together.
Share