From30 November 2021 To 02 December 2021
Cannes
MAPIC Cannes 2021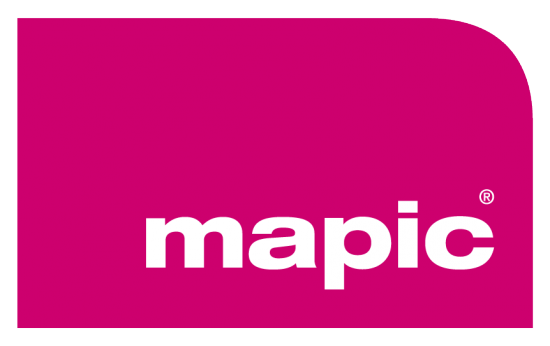 Created in 1995, MAPIC is the leading global platform to build vibrant retail & urban destinations. The international retail property market event will gather 8,200+ retail, property, food & leisure leaders from over 80 countries at the on-site event from 30 November to 2 December 2021.
MAPIC has always been at the leading edge of the retail revolution, constantly adding new location-based elements while remaining true to its core mission to bring retailers, developers, cities and investors together to build unique retail & urban destinations. Together with LeisurUp and The Happetite, MAPIC gathers the entire retail, property, food and leisure communities. 
For more information please visit the MAPIC website.
On the MAPIC Digital Platform you can find us at the following link.
Share