Italian Equity Week 2021 – Consumer Day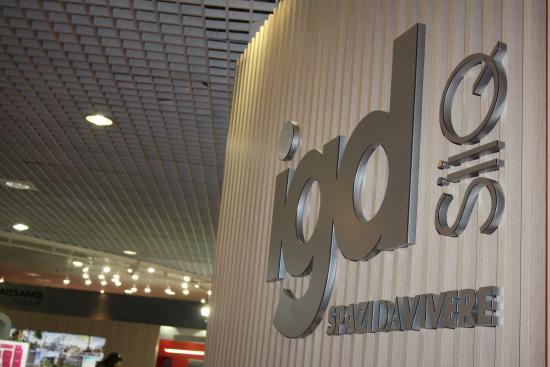 Borsa Italiana organizes, from 7 to 9 September 2021, the 5th edition of theItalian Equity Week, that gives to a selection of Italian listed companies belonging to FTSE MIB and FTSE Italia Mid Cap indexes, the possibility to discuss strategies and growth potential of their sectors with insitutional investors. The event will be virtual.
IGD will take part to the Consumer Day, the day dedicated to the consumer sector.
For more information please visit Borsa Italiana website.
Share